Home Fix Dubai provides a comprehensive range of maintenance services to the expanding residential and commercial communities of Dubai. We've been fixing home appliances in Dubai for years and have many happy customers. In addition, we provide repair services for freezers and refrigerators, air conditioners, water dispensers, TVs and LEDs, washing machines, microwaves, and gas cookers, as well as many other things of yours.
We make every effort to ensure that our clients are satisfied by offering service that is both courteous and competent.
Prices that is affordable while still being competitive.
We can guarantee a job is completed on time and within budget
Proven Results for Establishing Extraordinary Standards in Cost Management
Professional Service for Residential and Business Customers
Fifteen Years of Experience and a Genuine Concern for Client Satisfaction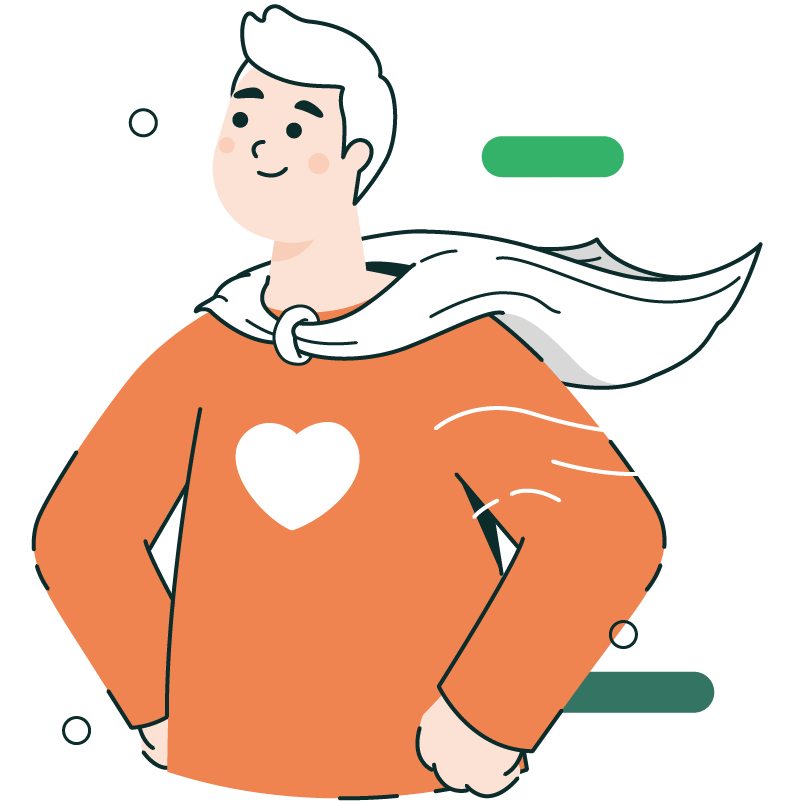 Our mission
Home Fix Dubai was founded with the mission of maximizing the efficiency of product life extension. Our objective is to quickly and cost-effectively extend the life of your product.
Our vision
Our vision is to establish ourselves as the leading service in UAE appliance repair services. We have on-call certified and experienced engineers up-to-date on their skills and training for the most cutting-edge product development. In addition to washing machines, air conditioners, dishwashers, refrigerators, freezers, and ranges, Super Fix can fix many other home appliances, including kitchen appliances, TVs, and LEDs.
Our story
We started our company in Dubai at the beginning of 2005. Our excellent home appliance repair in Dubai has years of expertise and many delighted consumers. We mix superb craftsmanship, superior expertise, and reasonable rates to give you service unmatched by our rivals. We bring to the table the necessary personnel, experience, and resources to ensure the successful completion of the project. We have the ability to complete a task on time.
Address:
International City, Dubai,
England cluster Y12
Phone No:
Call Anytime: +971522195458