Dishwasher repairs are in good hands with us thanks to our highly qualified and experienced repair staff. Get a technician to service your dishwasher on the same day. Dishwasher repair is one of our specialties, and we offer the best services available in Dubai. We also repair all other household appliances.
In Dubai, our company employs only the most qualified repair specialists for dishwashers. If you are looking for the following then you are at the right place.
Dishwasher repair near me
Samsung dishwasher repair
Dishwasher repair service near me
Whirlpool dishwasher repair in Dubai
Discover the Finest Repair Services for Dishwashers in

Dubai
In current times, a dishwasher is a fascinating device that enables women to quickly clean a large number of dishes. The dishwasher provides us with total convenience and eliminates the hassle of hand-washing dishes. What happens if this amazing device requires repair? Are you considering purchasing a new dishwasher? No way! Our company provides immediate repair service for dishwashers in Dubai, therefore saving you money and restoring their functionality.
Home Fix Dubai is a reputable company that has repaired household appliances for many years. Our expert team of specialists is always here to assist you. Our team uses high-quality tools and equipment while fixing dishwashers and can quickly fix any brand. It Can Be Repaired, So Don't Waste Your Money on a New One! You can contact us immediately at +971522195458 for any questions.
Don't worry if you need an immediate repair solution – just give us a call, and we'll provide you with dependable appliance repair services. Our expert technicians have years of experience repairing dishwashers and know how to do it efficiently.
We also fix a wide range of modern home appliances in Dubai, including but not limited to refrigerators, air conditioners, ice makers, and other modern appliances.
Frequently Asked Questions (FAQs)
Which dishwasher brands do we service?
We are able to repair dishwashers made by Amana, Beko, and Blomberg, Bosche, Dacor, GE, LG, Whirlpool, Samsung, Thermador, Miele, Kenmore, and Maytag, amongst many more brands and manufacturers.
For how long will the dishwasher operate?
The maximum dishwasher lifespan is eight to twelve years. After that, it may have operational issues; nonetheless, many good dishwashers also have a lifespan of around 15 years.
How can we manually clean the dishwasher?
To thoroughly clean a dishwasher, just remove the spray arm and wash the dishwasher filter. Following that, clean the float. Dishwasher filter screens should always be cleaned once the input valve has been removed. The dishwasher is now thoroughly clean.
Which dishwasher brand do you recommend?
Our team has evaluated the following items and recommends their use.
Bosch 500 Series SHP865WD5N.
SHEM63W55N from the Bosch 300 Series.
Whirlpool WDT710PAHZ 3.
SHPM98W75N from the Bosch 800 Series.
We service dishwasher components.
Simply let us know if your dishwasher is experiencing any additional issues or if it stops working. We are able to repair the following dishwasher components:
Dish-rack Roller, Rack Adjuster, Mounting Bracket, Door Latch, Dishrack Stop Clip, Door Seal, Rack Slide and Cap, Lower Rack Wheel Kit, Bottom Door Gasket, Dishwasher Lower Dishrack Wheel Assembly, Upper Roller and Axle, Heating Element, Corner Tub Baffle Lower Left and Right Sections, Rack Track Stop, and Dishwasher Spoon Net
We are covering these areas in UAE.
Dubai, Ajman, Sharjah, Abu Dhabi
We are covering these areas in Dubai.
Al Furjan, Mira, Remram, Palm Jumeirah, Al Wasl, Downtown Dubai, Jumeirah, Palm Jumeirah, JLT (Jumeirah lake tower's), JVC Jumeirah village circle, DIP (dubai investment park), satwa, silicone oasis, sports city, Al barsha, barsha South, spring, green community, Al bada , Al barah, Al corniche, Al garhoud, Al hamriya, Al nahda Dubai, Al quoz, Al qusais, Al rashidiya, Al safouh, Al warqa, business bay, meaism, mirdif, nad Al Shiba,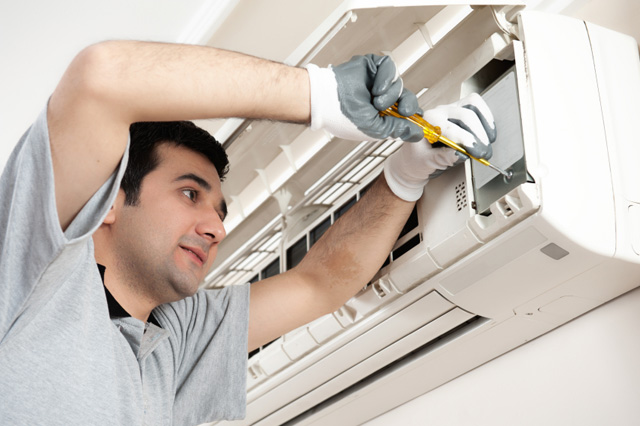 Ac Repair
To change the looks available in the Quick Style gallery
Washing Machine Repair
To change the looks available in the.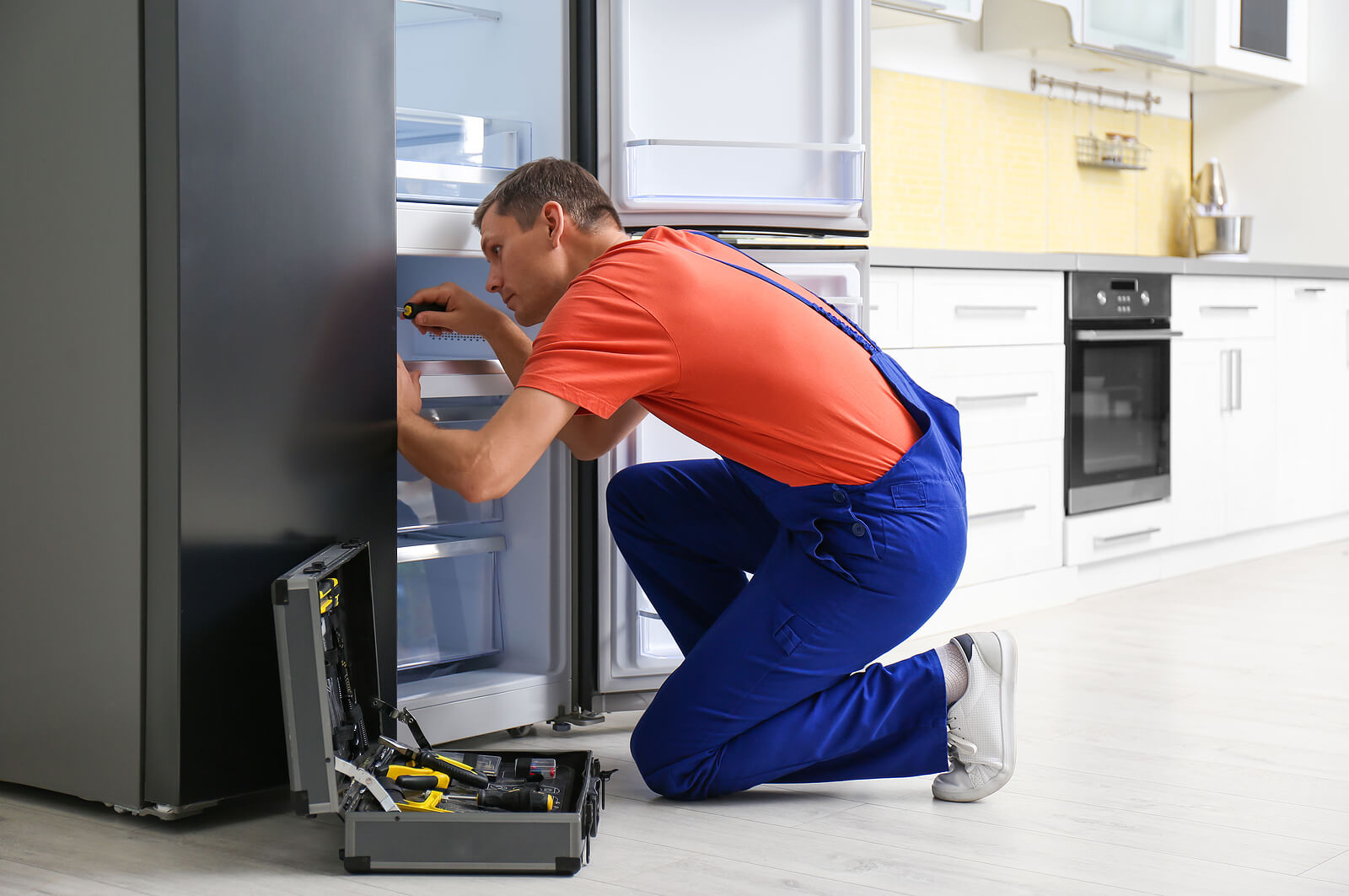 Refrigerator Repair
To change the looks available in the Quick Style gallery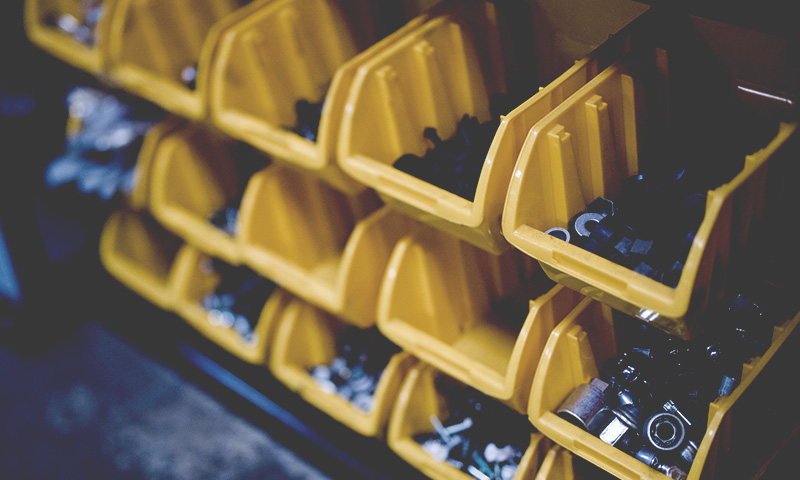 Microwave Oven Repair
To change the looks available in the 
Fixers Force provided a remarkable level of service. I called the company about 7:00 a.m., and Hasnain, the repairman, arrived at our home by 8:00am the next morning (so that we could go to work on time)! Although he was unable to fix the machine immediately (since it required a replacement motor.
The telephone customer service was exceptional, and the engineer was an expert who immediately located the defective item. Wearing a mask at all times, maintaining social distance at all times, and sanitizing his hands as soon as he arrived, he was both pleasant and efficient. Thank you for a wonderful experience throughout.
Full AC Repair Service
Satisfaction Guaranteed