Dryer Repair Experts In Dubai
We offer home appliance repair services in Dubai. We service all main household appliances, including dryers. All dryer brands and models are serviced with a single call. Make an appointment for dryer repair in Dubai by contacting our service advisor. We will take care of your families. Home Fix Dubai does repairs on residential as well as commercial appliances, and we are known for our speed and effectiveness in delivering results. If you are looking for following then you are at the right spot:
Whirlpool sensor dryer repair dubai
LG sensor dryer repair dubai
Whirlpool sensor dryer repair ajman
Washer dryer repair near me
Dryer repair service near me
Samsung sensor dryer repair dubai
Electrolux sensor dryer repair dubai
Dryer Repair Services in Dubai
If your dryer is operating inconsistently, do not fret since Home Fix Dubai Services is here to assist you. Technicians with extensive training and expertise do your service efficiently and treat your dryer and dryer equipment with care. Home Fix Dubai's Services offers the most comprehensive service and repair facilities. We also offer a list of typical dryer symptoms that can help you learn more about your dryer. And getting in touch with us is simple; simply fill out our online form to schedule an appointment and describe the symptoms your appliance is exhibiting, and we'll demonstrate how to swiftly and affordably solve the problems. All of our work and components are covered by our guarantee. Contact us at the following number: +971522195458.
Dryer Repair Issues:
The following are the malfunctions that necessitate dryer repair:
If the dryer is the source of the noise.
Even when securely plugged in, the dryer won't start or function.
The dryer doesn't heat up, or the thermostat or another heating element is broken.
The dryer's fuse has blown.
The dryer begins to emit heat or smoke.
The dryer is unbalanced or is not going in the correct direction.
And many other problems might arise, so you should repair your dryer before it does significant harm.
Why Choose Home Fix Dubai's Services?
Home Fix Dubai's Services ensures that you make the best choice when picking an appliance repair service for your household needs. Home Fix Dubai is a provider of all dryer repair services. We are capable of repairing all types of dryers in Dubai, including Samsung dryers, Whirlpool dryers, and Maytag dryers. Home Fix Dubai offers premium services for both residential and commercial appliances. With us, your broken dryer in Dubai will be repaired without a hitch. We repair and service every dryer brand and model in Dubai upon request.
List of Rated Dryers
General Electric, Samsung, LG Electronics, Roper Industries, Bosch, Electrolux, Maytag, Hotpoint, Kitchen Aid, Magic Chef, RCA, Amana Corporation, Fagor, Miele, and Haier are some of the companies that manufacture home appliances.
Possible Repair-Required Dryer Parts
Blower fan blades Door catch, Door strike, Door switch, Drive belt, Drive motor, Electronic control board, Drum, Drum glide bearing, Drum support roller kit, Drum glide bearing, Drum support roller kit, Electronic control board. Felt drum seal, Flame Sensor, A gas valve coil kit, Relay for heat, Heating element, Maximum-safety-limit thermostat, Idler pulley, bracket for Idler pulley, and tension spring for Idler pulley. Igniter, Motor relay, Timer, and Thermistor are examples of electronic components. Thermocouple fuse, Thermocouple cutoff fuse, Thermostat in working order, Power cord,
We are covering these areas in UAE.
Dubai, Ajman, Sharjah, Abu Dhabi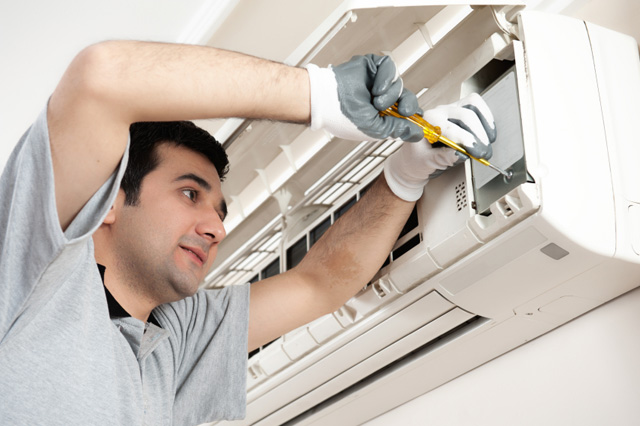 Ac Repair
To change the looks available in the Quick Style gallery
Washing Machine Repair
To change the looks available in the.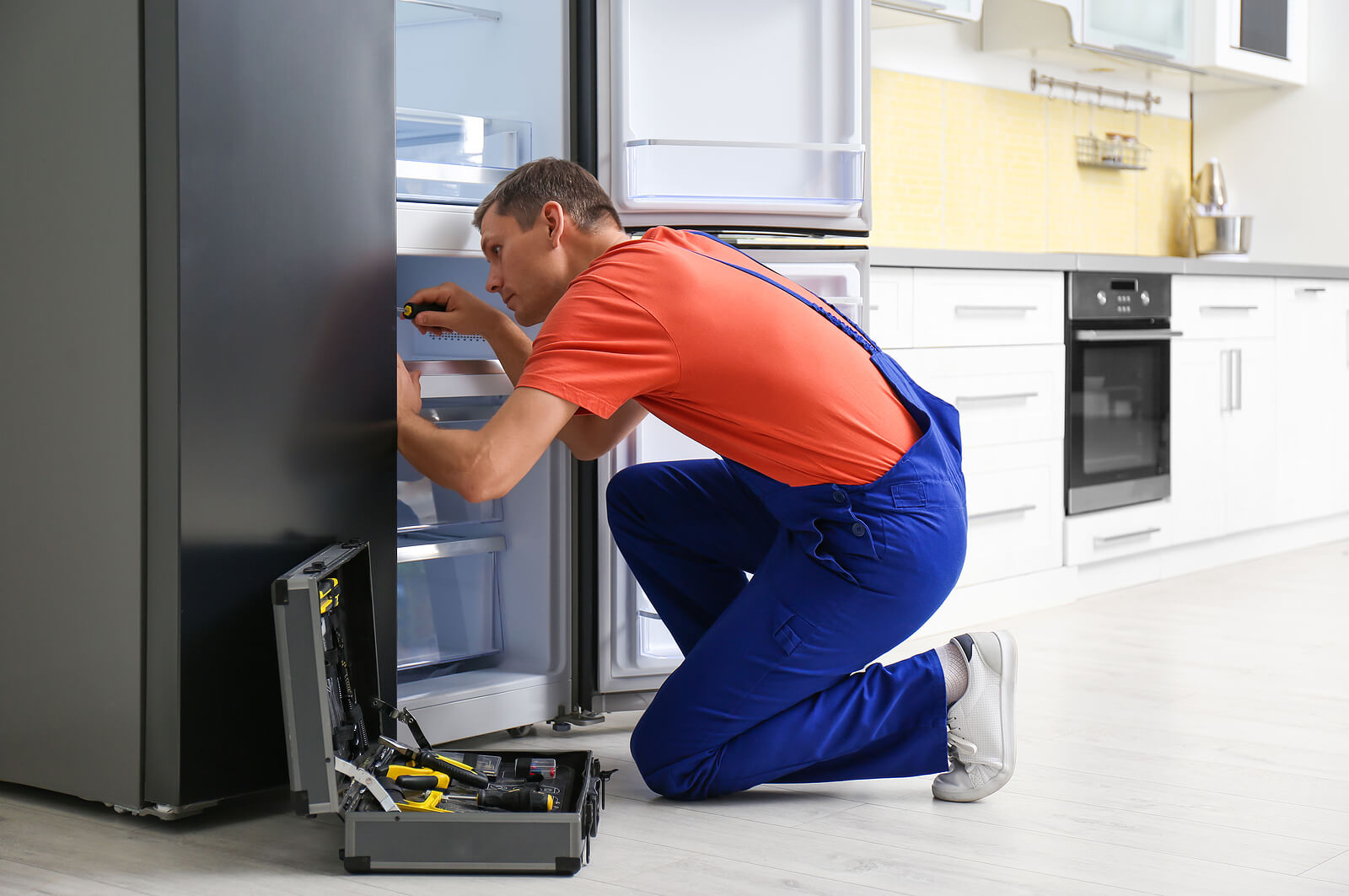 Refrigerator Repair
To change the looks available in the Quick Style gallery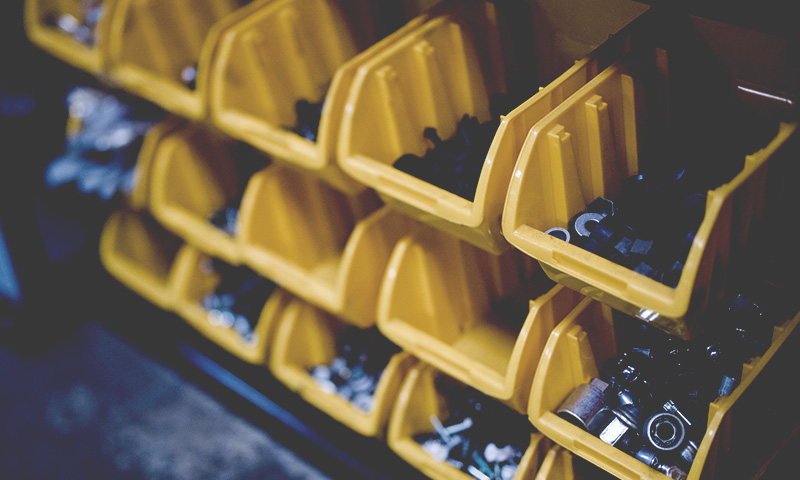 Microwave Oven Repair
To change the looks available in the 
Fixers Force provided a remarkable level of service. I called the company about 7:00 a.m., and Hasnain, the repairman, arrived at our home by 8:00am the next morning (so that we could go to work on time)! Although he was unable to fix the machine immediately (since it required a replacement motor.
The telephone customer service was exceptional, and the engineer was an expert who immediately located the defective item. Wearing a mask at all times, maintaining social distance at all times, and sanitizing his hands as soon as he arrived, he was both pleasant and efficient. Thank you for a wonderful experience throughout.
Full AC Repair Service
Satisfaction Guaranteed