Electric Stove Repair Dubai
Having problems with your electric stove? Home Fix Dubai offers excellent electric stove repair services in Dubai. Home Fix Dubai is the best choice in Dubai for repairing both commercial and home appliances of cooking range repair Dubai. Our skilled appliance service professionals produce solutions swiftly and effectively.
Doesn't Your Stove's Timers Work?
Does the cooking range's control panel not work?
Do the burners on your electric stove malfunction?
Does the electric stove cook improperly?
Does your oven's thermostat not work?
Does the stove's glass top require repair?
Affordable, Dependable, Reputable Electric Stove Repair Service In Dubai
Electric Stove Repair Services in Dubai
Home Fix Dubai technicians have a wealth of expertise in the repair and maintenance of electric stoves. If you are looking for the following, then…
Cook Top Repair

Electric stove repair in Dubai

Electric Stove Repair Service near me

Electric Stove Repair near me

Electric Stove Technician in Dubai

Gas Stove Repair Dubai

Gas Cooker Repair Dubai
then you have come to the correct site. At Home Fix Dubai, we offer comprehensive Electric Stove repair services. In addition, we offer rapid and high-quality Electric Stove repair service throughout Dubai.
At Home Fix Dubai, we understand how annoying it is to have a broken cooktop, that's why we're here to help you get back to cooking range repair near me as soon as possible by repairing it. Simply schedule an appointment using our online form and describe the symptoms your appliance is exhibiting, and we'll teach you how to solve the issue quickly and affordably, and replace any defective parts. We promise to repair your range hoods. Contact us at the following number: +971522195458.
Defects/Flaws:
Won't turn on?
Some broken parts of the cooktop, like the endless switch, surface element, bake and broil element, and oven burner igniter, make it impossible for the cooktop to work.
Is the element producing no heat?
Because of a problem with the surface burner element, the burner switch, and the terminal block, an element on the cooktop can't get hot.
The gas igniter lights but does not ignite?
An oven igniter that lights but does not fire might be the result of a malfunctioning surface igniter, safety valve, temperature sensor, or electronic controllers.
Very

little heat during baking?

When baking on a cooking range repair near me, the lack of heat could be caused by a broken bake element or oven sensor.
Why Choose Home Fix Dubai's Services?
Home Fix Dubai ensures that you make the best choice when picking an appliance repair service for your household needs. We offer competitive prices, service from professionals who are polite and reliable, and a warranty on all labor and parts.
Home Fix Dubai is Quick & Efficient, with Expert Technicians, On-Time Delivery, 24/7 Services, Service Warranties, Reasonable Prices, and Affordable Rates
We repair the most functional household appliances in Dubai. As a full-service appliance repair company, we can fix everything from a dryer to a washing machine to an electric stove to an air conditioner.
Your appliances are not functioning properly?
Home Fix Dubai is available to assist you with our highly skilled professional technicians.
We are covering these areas in UAE.
Dubai, Ajman, Sharjah, Abu Dhabi
We are covering these areas in Dubai.
Al Furjan, Mira, Remram, Palm Jumeirah, Al Wasl, Downtown Dubai, Jumeirah, Palm Jumeirah, JLT (Jumeirah lake tower's), JVC Jumeirah village circle, DIP (dubai investment park), satwa, silicone oasis, sports city, Al barsha, barsha South, spring, green community, Al bada , Al barah, Al corniche, Al garhoud, Al hamriya, Al nahda Dubai, Al quoz, Al qusais, Al rashidiya, Al safouh, Al warqa, business bay, meaism, mirdif, nad Al Shiba,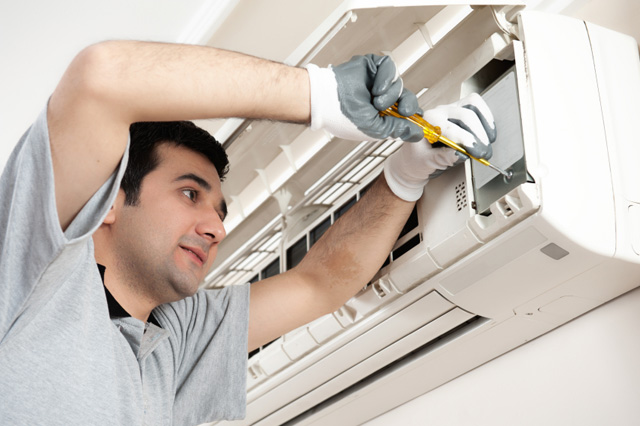 Ac Repair
To change the looks available in the Quick Style gallery
Washing Machine Repair
To change the looks available in the.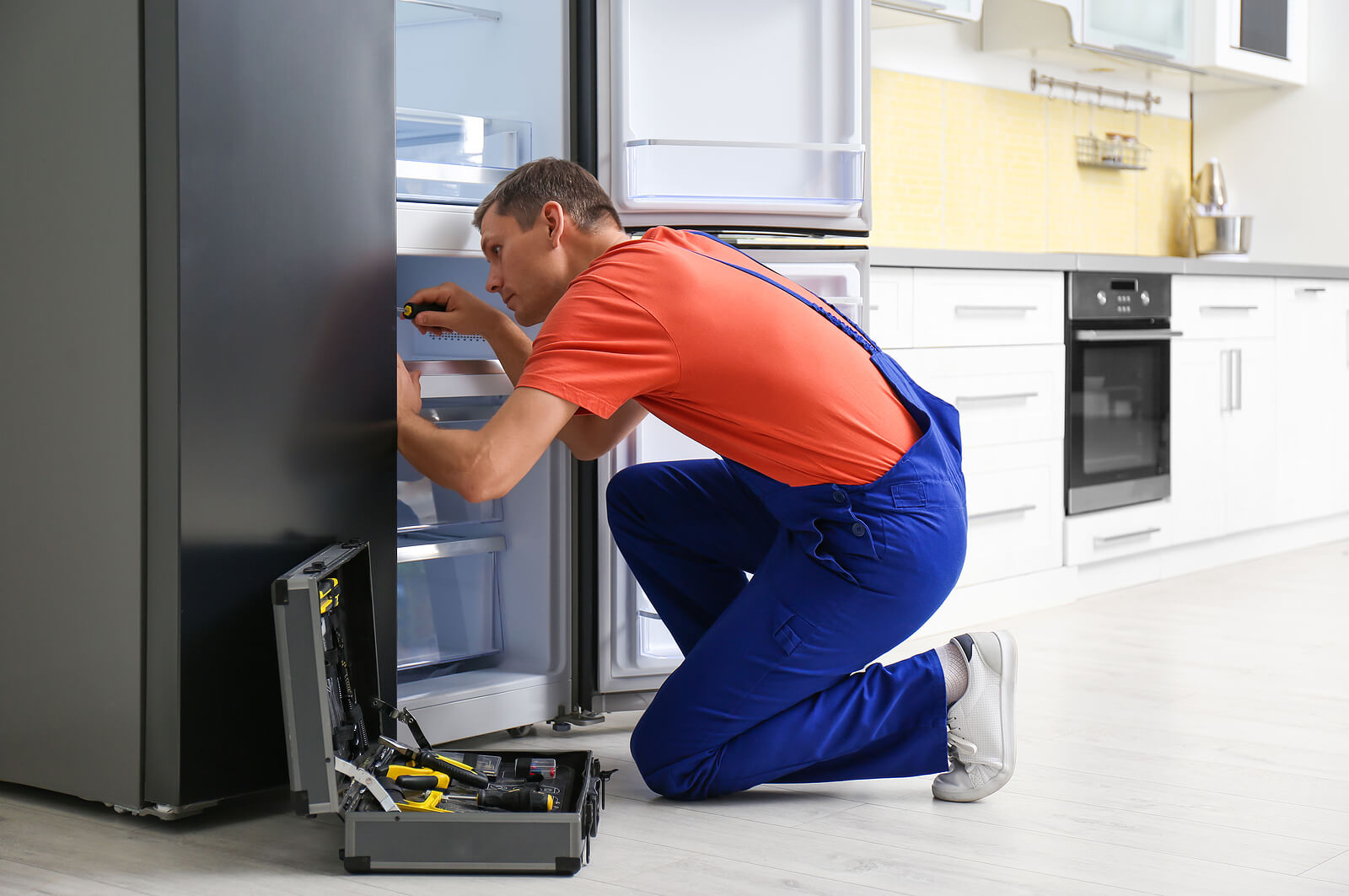 Refrigerator Repair
To change the looks available in the Quick Style gallery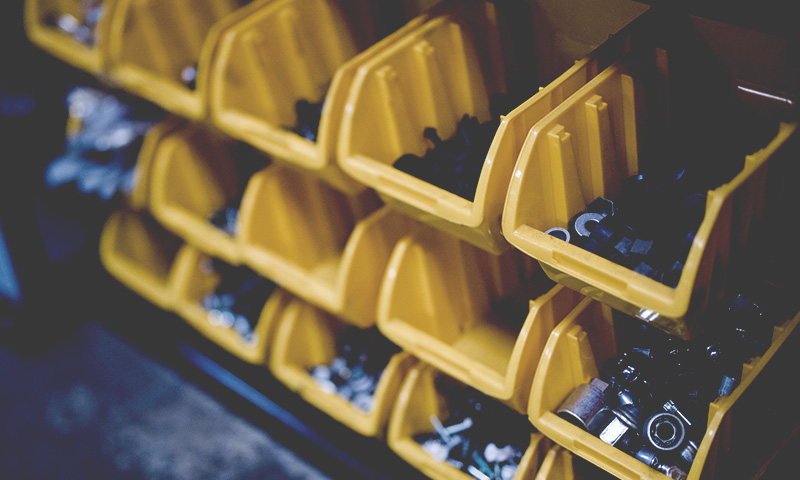 Microwave Oven Repair
To change the looks available in the 
Fixers Force provided a remarkable level of service. I called the company about 7:00 a.m., and Hasnain, the repairman, arrived at our home by 8:00am the next morning (so that we could go to work on time)! Although he was unable to fix the machine immediately (since it required a replacement motor.
The telephone customer service was exceptional, and the engineer was an expert who immediately located the defective item. Wearing a mask at all times, maintaining social distance at all times, and sanitizing his hands as soon as he arrived, he was both pleasant and efficient. Thank you for a wonderful experience throughout.
Full AC Repair Service
Satisfaction Guaranteed