Speedy Service Right at Your Front Door
When your ice maker stops operating correctly, it may be a real pain in the neck. Home Fix Dubai is well-versed in ice machine repair in Dubai, and we provide excellent services for ice machine maintenance. We repair residential and commercial ice machines in Dubai. We have extensive experience fixing a variety of ice makers, including:
The freezer's switch is defective.
The ice tray thermostat is malfunctioning.
The channel water valve is defective.
The water filter is closed, preventing the production of ice.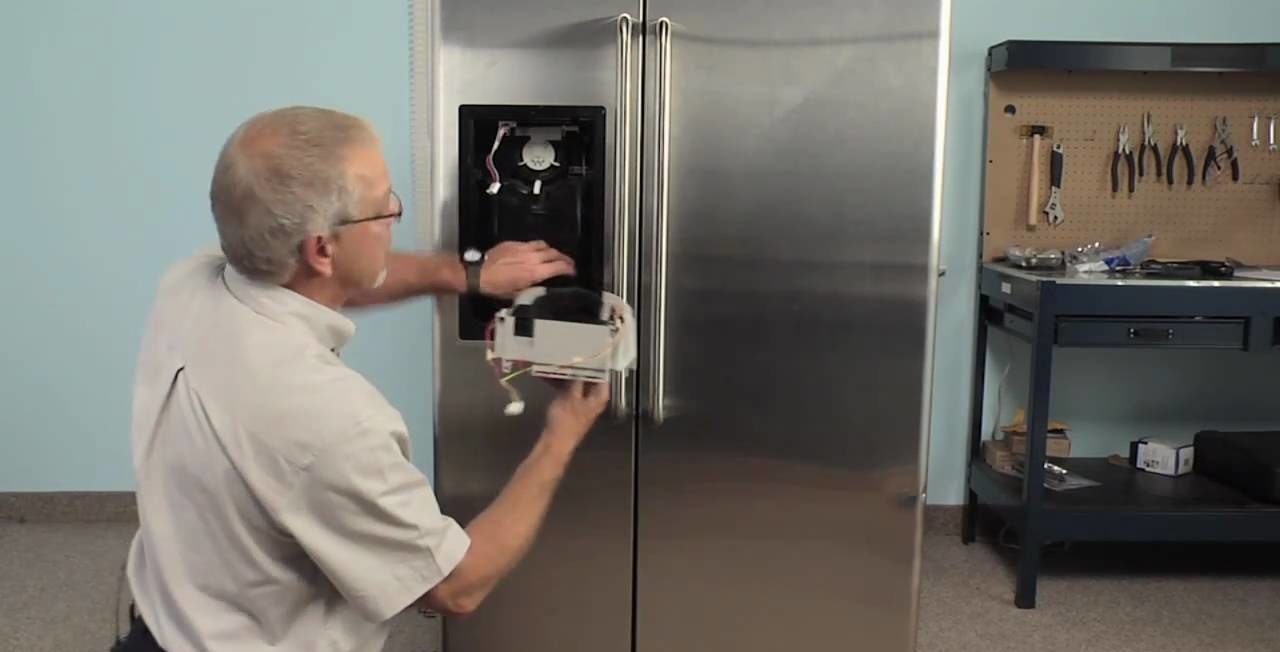 Affordable, Dependable, and Reputable Ice Maker Repair Service In Dubai
Ice Maker Service and Repair
Home Fix Dubai technicians are skilled and knowledgeable in ice maker repair and service. If you are looking for the following, then…
Ice Maker Repair

Ice Machine near me

Ice Maker Repair Dubai

Ice Maker Repair Service

Ice Maker Repair near me

Commercial Ice Maker Repair
then you have come to the correct site. At Home Fix Dubai, we address all of your ice maker repair requirements. In addition, we offer prompt, high-quality ice maker repair service throughout the entirety of Dubai.
There are a variety of applications for the Ice Maker sector, including serving drinks, chilling drinks, and karaoke (amongst other things) (cooling in chemical dyes, etc.). We repair ice block machines, ice cube machines, tube ice machines, flake ice machines, cold rooms, ice crusher machines, as well as various types of ice makers, storage, and heat transmission equipment.
Our crew has been repairing and maintaining household appliances for more than 18 years; they are familiar with all manufacturers' items and have the skills to repair them. Visit our shop or call us at +971522195458 to get in touch with us.
Your
Ice Maker Might Have One Of These Problems
The switch on the freezer is faulty:
The ice maker freezer switch has abruptly turned off or is faulty. Home Fix Dubai repairs or restores defective parts.
Due to its temperature, the device does not receive water:
As with other appliances, when the temperature gets to a certain level, the unit stops getting water.
The water channel valve is defective, so the water supply will be interrupted:
Either the valve is defective or there are leaks that prevent water from passing. Experts from Home Fix Dubai will repair and maintain your machine for optimal performance.
Low water pressure:
The door switch is responsible for the low water pressure. Don't worry, we repair all brands and issues of equipment.
The water filter is closed, preventing the production of ice:
The water filter is one of the most significant components of the ice-making machine. Home Fix Dubai can repair any water filter-related issue.
The thermostat on the ice tray is faulty:
The ice tray thermostat is faulty, causing the ice cubes to be ejected before their production.
Water

leakage:

The ice-making machine's water leak is the major issue. Home Fix Dubai makes all household appliances operational.
Why Choose Home Fix Dubai's Services?
Home Fix Dubai's Services ensures that you make the best choice when picking an appliance repair service for your household needs. We offer competitive prices, service from professionals who are polite and reliable, and a warranty on all labor and parts.
Home Fix Dubai is Quick and Convenient, with Expert Technicians, On-Time Delivery, 24/7 Service, Service Warranties, and Reasonable Prices. We repair Dubai's most functional household appliances. Our services include fixing dryers, washing machines, electric stoves, air conditioners, dishwashers, microwave ovens, and refrigerators and freezers.
Your appliances are not functioning properly?
Home Fix Dubai is available to assist you with our highly skilled business technicians.
We are covering these areas in UAE.
Dubai, Ajman, Sharjah, Abu Dhabi
We are covering these areas in Dubai.
Al Furjan, Mira, Remram, Palm Jumeirah, Al Wasl, Downtown Dubai, Jumeirah, Palm Jumeirah, JLT (Jumeirah lake tower's), JVC Jumeirah village circle, DIP (dubai investment park), satwa, silicone oasis, sports city, Al barsha, barsha South, spring, green community, Al bada , Al barah, Al corniche, Al garhoud, Al hamriya, Al nahda Dubai, Al quoz, Al qusais, Al rashidiya, Al safouh, Al warqa, business bay, meaism, mirdif, nad Al Shiba,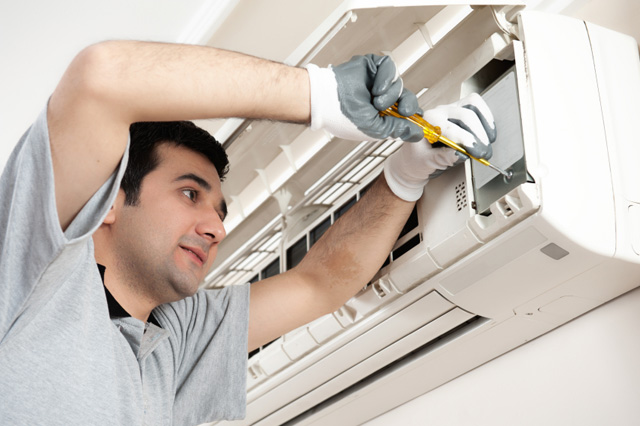 Ac Repair
To change the looks available in the Quick Style gallery
Washing Machine Repair
To change the looks available in the.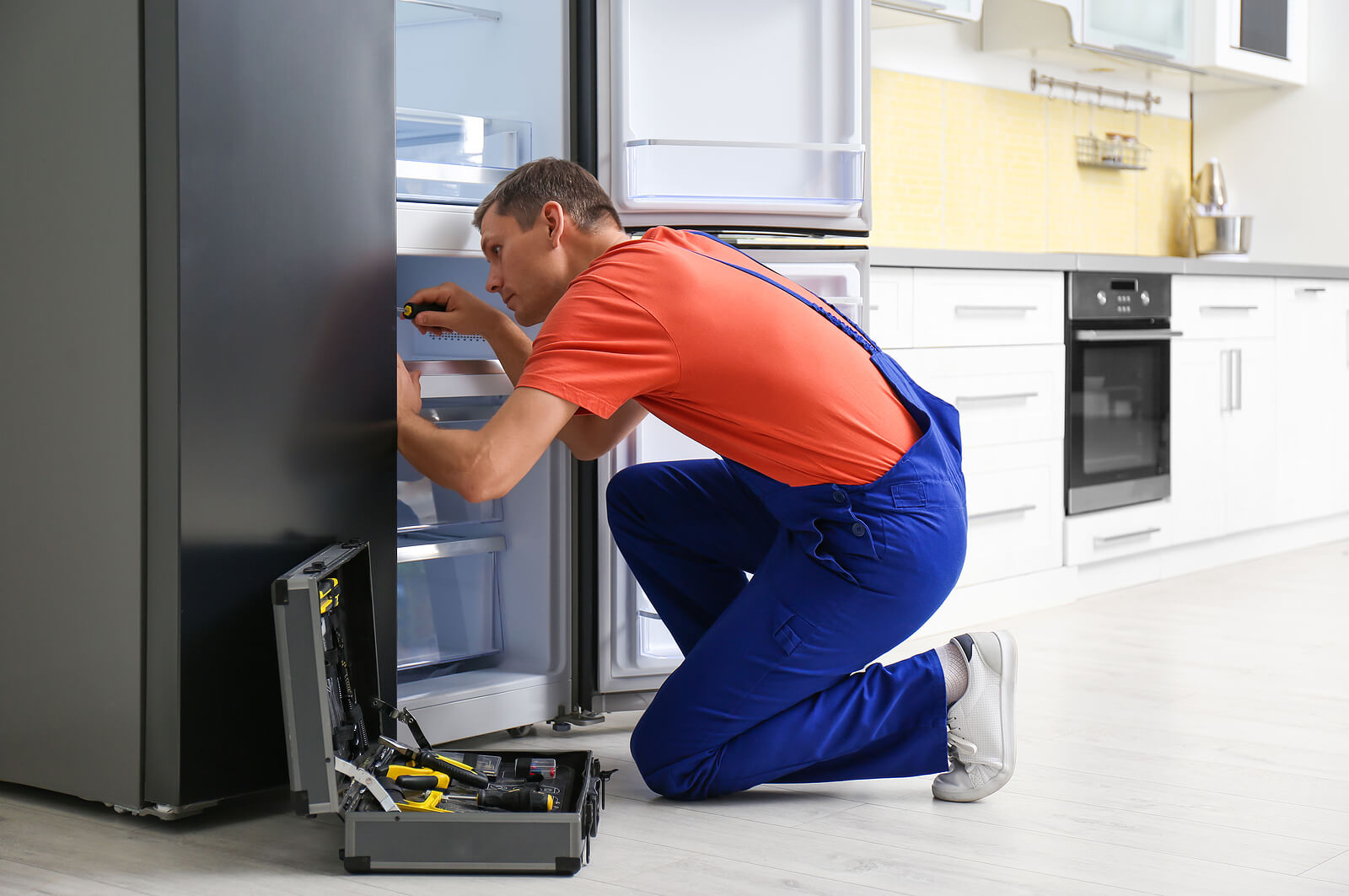 Refrigerator Repair
To change the looks available in the Quick Style gallery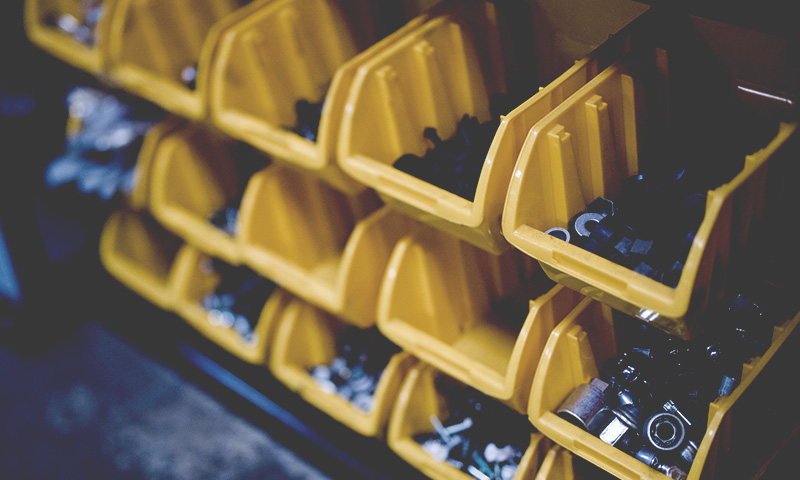 Microwave Oven Repair
To change the looks available in the 
Fixers Force provided a remarkable level of service. I called the company about 7:00 a.m., and Hasnain, the repairman, arrived at our home by 8:00am the next morning (so that we could go to work on time)! Although he was unable to fix the machine immediately (since it required a replacement motor.
The telephone customer service was exceptional, and the engineer was an expert who immediately located the defective item. Wearing a mask at all times, maintaining social distance at all times, and sanitizing his hands as soon as he arrived, he was both pleasant and efficient. Thank you for a wonderful experience throughout.
Full AC Repair Service
Satisfaction Guaranteed