Microwave Oven

Repair

Dubai
Do you give adequate consideration to the service and repair of your home appliances? Home Fix Dubai offers excellent home maintenance and repair services. Home Fix Dubai is the ideal option for both commercial and domestic appliance repair; we provide results fast and effectively.
We work

for

:
The microwave is not functioning.
The turntable isn't turning.
The touchpad is partially functional.
The microwave is giving out sparks on the interior.
No heat is being produced by the microwave oven.
Microwave oven is not working properly.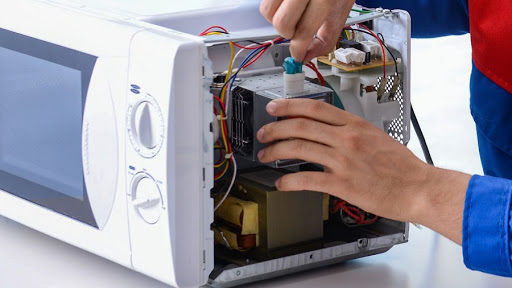 Affordable, Dependable, and Reputable Microwave Oven Repair
Company Dubai
Appliance repair and maintenance specialists in Dubai with extensive expertise in working on microwave ovens. If you are looking for the following, you have found the right place.
Microwave Oven Repair

Microwave Oven Repair service near me

Microwave Oven Repair Dubai

Microwave Oven Repair and Service near me

Microwave Oven Repair near me

Microwave Oven Technician in Dubai
At Home Fix Dubai Appliances Repair, we cover all your microwave oven repair requirements. We also offer a speedy and reliable Microwave Oven repair service across Dubai.
Maintaining first-rate quality is a significant and meaningful accomplishment in the modern world, although achieving it is no longer a challenge. Therefore, taking any Microwave Oven is not a huge matter, but keeping it while simultaneously taking work from it is a significant deal. You are well aware of how pricey all of this Equipment has become. If you get a high-quality microwave oven, you will take good care of it since you don't want to waste your money on a microwave that breaks down soon. For all of these reasons, you should constantly be on the lookout for competent technicians for these types of common, expensive, and work-intensive home gadgets that make your life incredibly convenient. You will seek the most qualified consultant or expert who will service or repair it with great care. You do not want to give your microwave oven to an illiterate individual.
So, Home Fix Dubai is available to assist you. Our staff of technicians is highly educated and proficient. Simply use our online form to schedule an appointment and let us know what problem you're having with your appliance, and we'll show you how to fix it fast and affordably. We provide you with a full warranty on our labor, and if required, we will only install authentic, authorized components in your machine. We can be reached at +971522195458 via telephone.
Faults and Malformations in Microwave Ovens:
Home appliances are machines, and, certainly, machines deteriorate and rust. Do not become angry by these faulty machines. The microwave oven may include a number of flaws and issues. Listed below are many types of flaws and defects:
The microwave does not produce

heat

Microwave

operates and then turns off. The microwave buttons are inoperable.

Microwave

plate is

immobile

The light bulb in the microwave does not come on when it is operating.
Sparks in the microwave
The microwave has

died

The microwave works for a short time and then turns off.
The microwave turntable doesn't

spin

The microwave display is not

operational

The microwave turns on by itself.
The microwave door is

broken
Home Fix Dubai fixes all of these problems, no matter how small or big they are.
Why Choose Home Fix Dubai?
Home Fix Dubai ensures that you make the proper selection when it comes to choosing an appliance repair service for your home. We offer competitive prices, service from professionals who are polite and reliable, and a warranty on all labor and parts.
Home Fix Dubai is Quick and Convenient, with Expert Technicians, On-Time Delivery, 24/7 Services, Service Warranties, and Reasonable Rates
We offer repair services for all of Dubai's most popular home appliances. Our services include fixing dryers, washing machines, electric stoves, air conditioners, dishwashers, microwave ovens, and refrigerators and freezers.
Your appliances are not functioning properly?
Home Fix Dubai is available to assist you with our highly skilled professional technicians.
We are covering these areas in UAE.
Dubai, Ajman, Sharjah, Abu Dhabi
We are covering these areas in Dubai.
Al Furjan, Mira, Remram, Palm Jumeirah, Al Wasl, Downtown Dubai, Jumeirah, Palm Jumeirah, JLT (Jumeirah lake tower's), JVC Jumeirah village circle, DIP (dubai investment park), satwa, silicone oasis, sports city, Al barsha, barsha South, spring, green community, Al bada , Al barah, Al corniche, Al garhoud, Al hamriya, Al nahda Dubai, Al quoz, Al qusais, Al rashidiya, Al safouh, Al warqa, business bay, meaism, mirdif, nad Al Shiba,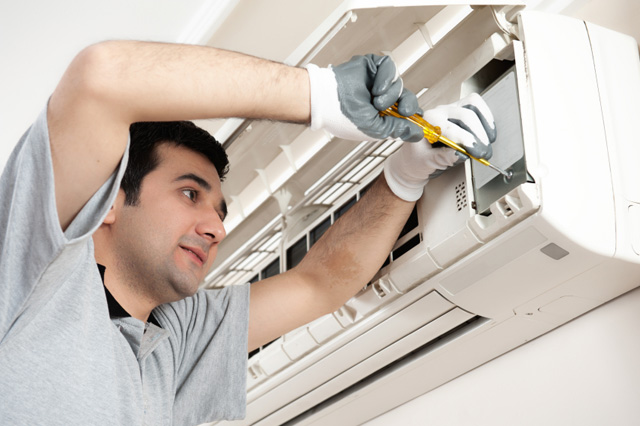 Ac Repair
To change the looks available in the Quick Style gallery
Washing Machine Repair
To change the looks available in the.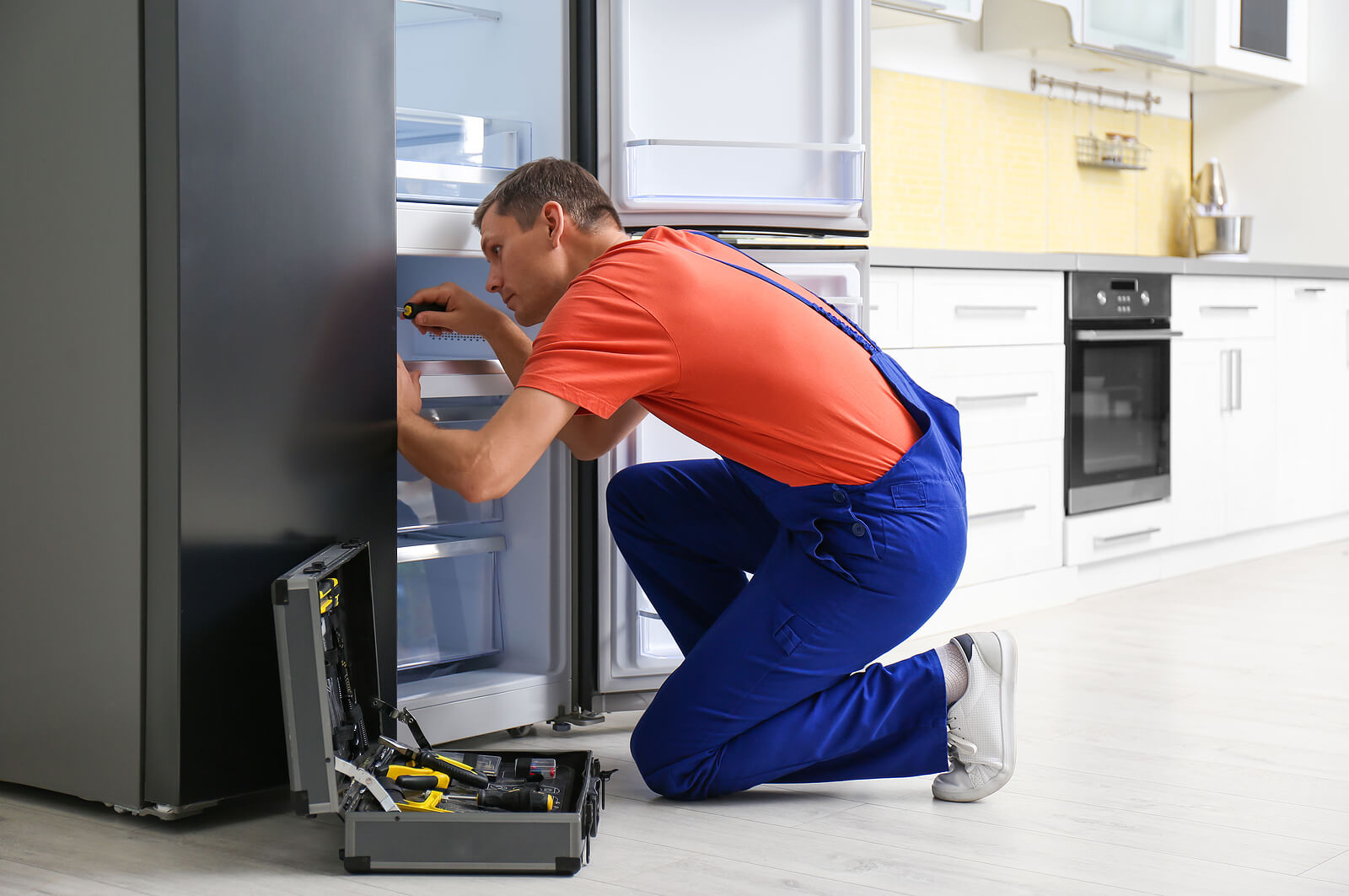 Refrigerator Repair
To change the looks available in the Quick Style gallery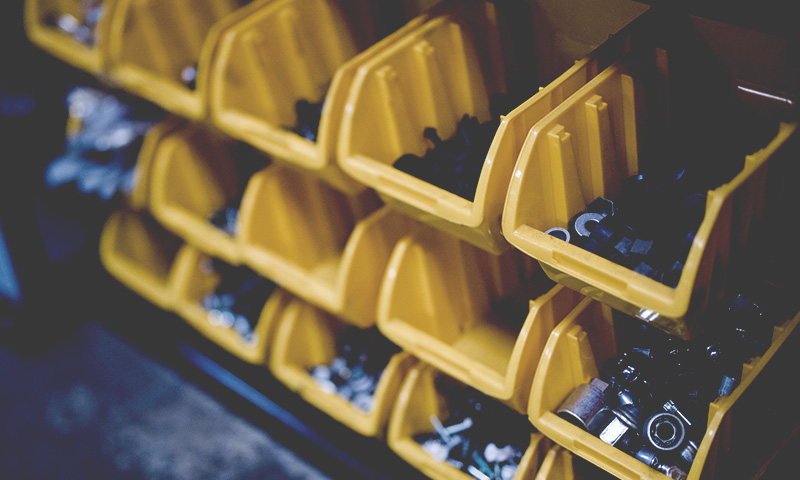 Microwave Oven Repair
To change the looks available in the 
Fixers Force provided a remarkable level of service. I called the company about 7:00 a.m., and Hasnain, the repairman, arrived at our home by 8:00am the next morning (so that we could go to work on time)! Although he was unable to fix the machine immediately (since it required a replacement motor.
The telephone customer service was exceptional, and the engineer was an expert who immediately located the defective item. Wearing a mask at all times, maintaining social distance at all times, and sanitizing his hands as soon as he arrived, he was both pleasant and efficient. Thank you for a wonderful experience throughout.
Full AC Repair Service
Satisfaction Guaranteed