REFRIGERATOR / FRIDGE REPAIR DUBAI
We provide home appliance repair services in Dubai. If your refrigerator is malfunctioning, we will resolve the issue promptly and effectively. Parts are repaired and replaced as needed. Scheduling an appointment with a reputable refrigerator repair service like us for any and all makes and models is the smartest move. Meet our specialists and receive fast appliance repair.
The refrigerator is emitting peculiar sounds.
The refrigerator has sprung a leak.
There is frost accumulation
There is a tear in the door gasket or door seal.
There is a problem in producing ice.
The water dispenser is empty.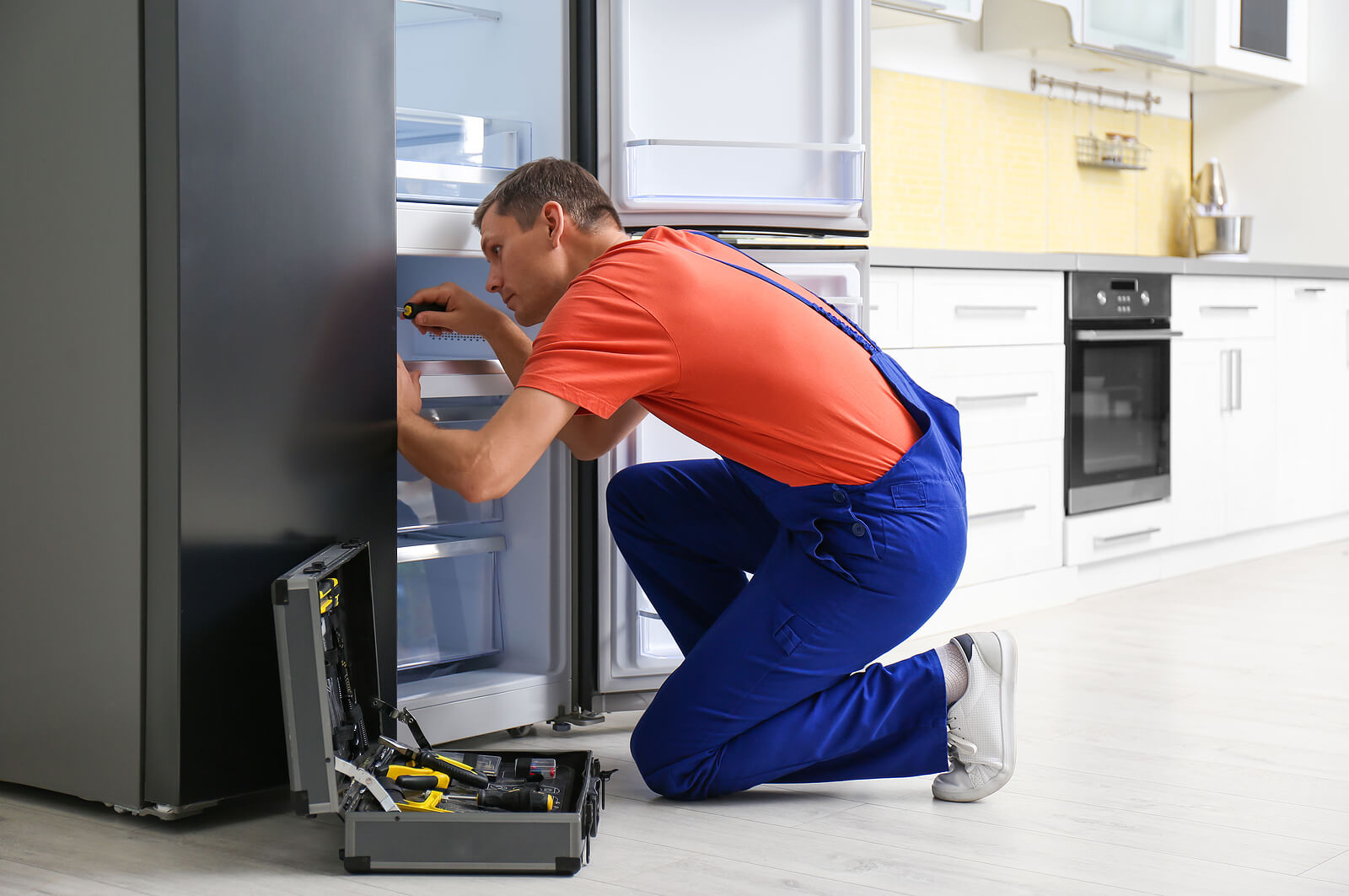 Affordable – Dependable – Reputable Dubai Refrigerator Repair Company
Same Day Refrigerator Repair Services in Dubai
Home Fix Dubai's Refrigerator repair and service specialists are knowledgeable and skilled. If you are looking for the following
Refrigerator Repair 
Refrigerator Repair in Dubai
Refrigerator Repair Services
Refrigerator Repair near me
Samsung Refrigerator Repair Dubai
LG Refrigerator Repair Dubai
Refrigerator Technician in Dubai
Fridge Repair near me
Freezer Repair near me
Samsung Refrigerator Repair
Bosch Refrigerator Repair
Panasonic Refrigerator Repair 
Nikai Refrigerator Repair 
Nobel Refrigerator Repair 
Super General Refrigerator Repair 
Elekta Refrigerator Repair 
Hisense Refrigerator Repair 
Siemens Refrigerator Repair
Kenwood Refrigerator Repair 
Whirlpool Refrigerator Repair 
Wine Refrigerator Repair
Wine Fridge Repair
then you are in the perfect spot. At Home Fix Dubai, we handle all your refrigerator repair requirements. In addition, we offer rapid and dependable Refrigerator repair service throughout Dubai.
Have you got a refrigerator in your home? Is it operating correctly? Is your refrigerator in good condition? Is the refrigerator generating noise or causing other problems? Or your refrigerator may have an issue that you are unaware of? What you going to do? Do you Google it? Or do you require experts or specialists? But what if you are betrayed? What if your refrigerator's technicians are inexperienced or he installed the incorrect component? Who will you yell at? Technicians… Workers… Company… Components… Or your refrigerator/Fridge? We can be reached at +971522195458 via telephone.
Put an end to all these silly well-known issues… And begin your life with Home Fix Dubai Services since we are here to assist you with our superior classwork and seasoned professionals. Fill out the form to schedule an appointment with us, and we will show you how to swiftly and affordably resolve the issue. Don't be concerned about the authenticity of the refrigerator components we'll need to replace or repair; we'll give you with a warranty as well. Stay in touch with us and feel free to contact us in order to receive superior service.
One of the following problems might be affecting your refrigerator:
Your refrigerator makes a lot of noise?
When a refrigerator makes noise, it may be due to a malfunction in several components, such as the evaporator fan motor in the freezer or the condenser fan motor in the bottom of the fridge.
Ice machine not producing ice?
Due to faulty water fill tubes, the water intake valve, and the ice maker, the ice maker is not producing ice.
What is the purpose of condensation/frost?
A refrigerator becomes too heated If some common components, such as the air intake damper, malfunction.
Not distributing water?
If water is not being dispensed from the water dispenser, the problem may be due to a malfunction in either the water inlet valve or the dispenser actuator.
Additional Minor Problems!
The interior light does not function, and the door does not close correctly.
We offer solutions for all the problems, including door replacement and repair and light bulb replacement and repair.
We are covering these areas in UAE.
Dubai, Ajman, Sharjah, Abu Dhabi
We are covering these areas in Dubai.
Al Furjan, Mira, Remram, Palm Jumeirah, Al Wasl, Downtown Dubai, Jumeirah, Palm Jumeirah, JLT (Jumeirah lake tower's), JVC Jumeirah village circle, DIP (dubai investment park), satwa, silicone oasis, sports city, Al barsha, barsha South, spring, green community, Al bada , Al barah, Al corniche, Al garhoud, Al hamriya, Al nahda Dubai, Al quoz, Al qusais, Al rashidiya, Al safouh, Al warqa, business bay, meaism, mirdif, nad Al Shiba,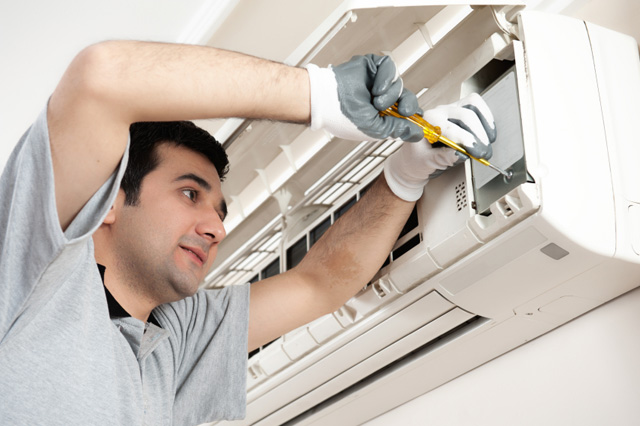 Ac Repair
To change the looks available in the Quick Style gallery
Washing Machine Repair
To change the looks available in the.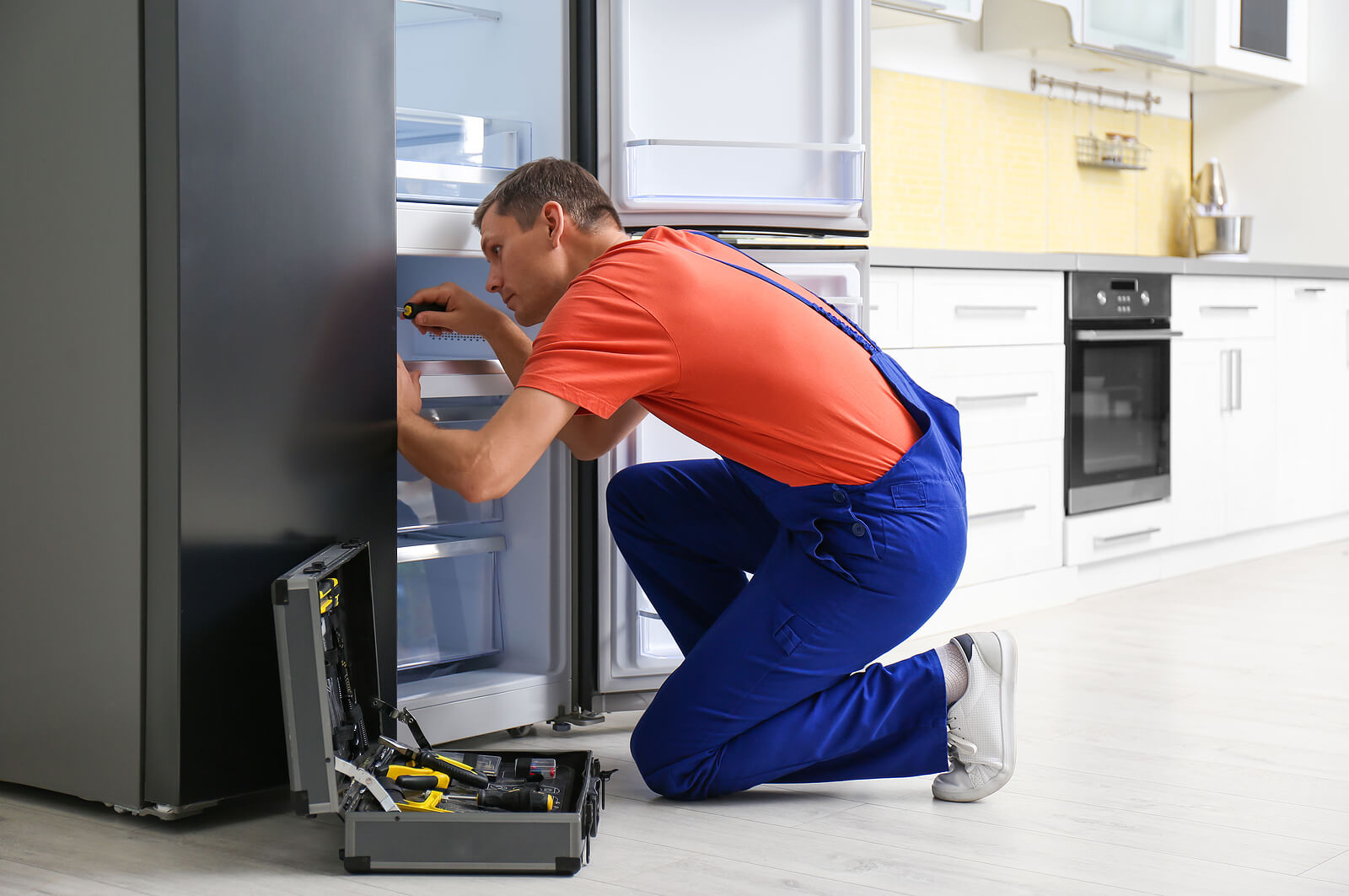 Refrigerator Repair
To change the looks available in the Quick Style gallery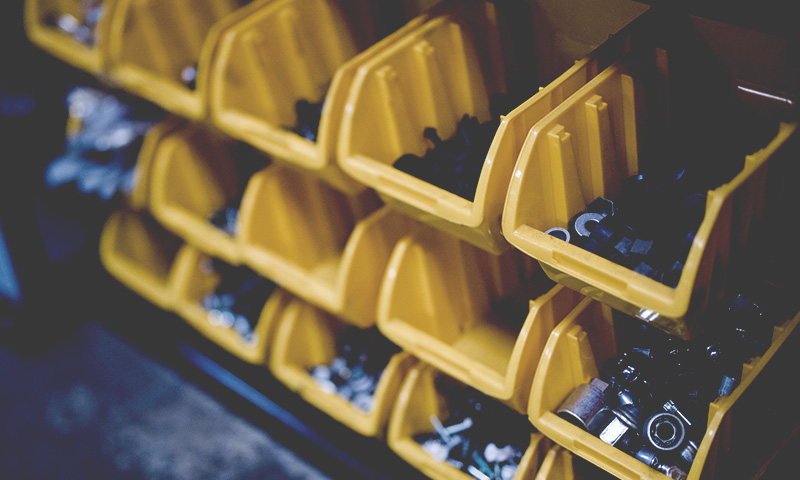 Microwave Oven Repair
To change the looks available in the 
Fixers Force provided a remarkable level of service. I called the company about 7:00 a.m., and Hasnain, the repairman, arrived at our home by 8:00am the next morning (so that we could go to work on time)! Although he was unable to fix the machine immediately (since it required a replacement motor.
The telephone customer service was exceptional, and the engineer was an expert who immediately located the defective item. Wearing a mask at all times, maintaining social distance at all times, and sanitizing his hands as soon as he arrived, he was both pleasant and efficient. Thank you for a wonderful experience throughout.
Full AC Repair Service
Satisfaction Guaranteed