Are you searching for a TV repair service in Dubai? Home Fix Dubai offers comprehensive TV repair and solutions in Dubai at an economical price. In addition, we provide a variety of TV repair services in Dubai.
Samsung smart tv repair near me
Samsung smart tv lcd replacement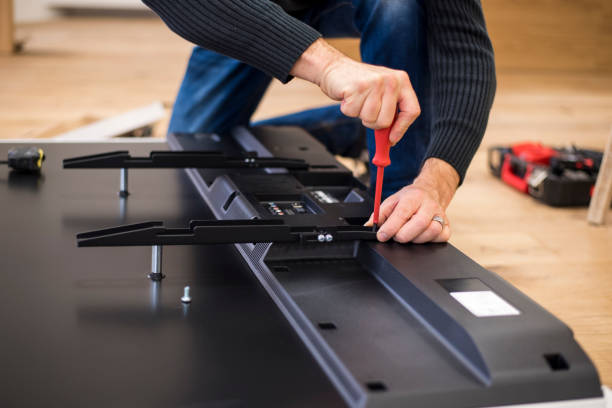 Why Choose Home Fix Dubai's Services

!
Prompt Delivery Without Excuse

Trustworthy Service

Expert Professionals

Services available 24 hours a day, every day of the year

Service Assurance

Reasonable Costs

Fast & Convenient
People are sometimes hesitant to buy smart TVs, not because of the price of the television itself, but because of the high potential for repair and maintenance expenses.
However, with Home Fix Dubai, you do not have to worry about spending a fortune to maintain your television in pristine condition. We provide realistic and economical solutions.
Our company employs professionals that are able to repair any television manufacturers, including Samsung, LG, Panasonic, Zenith, Sony, Benq, and Toshiba, among others. Our fees are kept to a minimum by assisting you in eliminating needless expenditures. This is consistent with our mission to reduce expenses for all of our customers.
With our TV repair services, you can expect quality work that is thorough and gives you a satisfying and long-lasting experience.
We are confident that once you get your Smart TV fixed by us, you will not search elsewhere for a comparable service in the future. Furthermore, we guarantee that you will recommend us to any family member or friend whose television is experiencing problems.
LED TV REPAIR DUBAI
LED televisions are incredibly complicated constructions with elaborate designs.
When inexperienced or poorly trained professionals try to fix LED TVs, they often make the problem worse instead of fixing it. So, it's very important that if you have problems with your LED TV, you only talk to people who know what they're doing.
At Home Fix Dubai, we have a team of professionals that are knowledgeable about LED televisions and will fix their issues in the most effective manner possible. Our expert technicians are very skilled and know how all brands of LED televisions work on the inside.
Before beginning the solution, they perform a complete, in-depth analysis of the problem. Once we know what the main cause of the problem is, we try to come up with the quickest, most effective, and least expensive way to fix your LED TV.
Our experts are not only very knowledgeable and thorough, but they are also very friendly and will explain the whole problem, diagnosis method, and solution. In addition, they will give helpful advice and recommendations on how to avoid this and other difficulties in the future.
You will have a wonderful, stress-free encounter that will leave you satisfied and pleased with the service provided.
OLED TV REPAIR DUBAI
Similar to LED televisions, OLEDs are in high demand and require complicated electrical equipment. On their OLEDs, people can now stream a variety of media, including countless movies and television series.
Because OLEDs are hard to understand and fix, people often think about getting a new one when something goes wrong.
But because OLEDs are so expensive, you can't replace them without spending a huge amount of money. With Home Fix Dubai, you do not have to purchase a new OLED every time it malfunctions.
We have a team of professionals that specialize in repairs and maintenance of televisions of this sort, regardless of the brand or where they were purchased.
Our ultimate goal is to provide our customers with a strong, competent technical force that is self-confident and, in turn, will inspire confidence in your decision to place your trust in our firm.
In addition, we want to ensure that we send our professionals to your location at a time that is suitable for you and at an exceptionally low cost.
Overall, we want to give you an unparalleled experience.
TV REPAIR NEAR ME
Overall, our company is made to meet your needs in a way that you and your electrical equipment deserve.
If you are searching for a free quote for our services, all you have to do is visit our website, fill out a short form with some basic information, and you will receive an instant, free quote.
Therefore, if you are looking for a local TV repair company, we are your best option.
TV Repair Services Dubai
When your Tv is not working, it can be a stressful experience. We are here to help you restore the all-important connection between you and the world of entertainment.
Our company has been providing all kinds of TV repair Dubai services since 2005. Our team is comprised of professional engineers who know how to fix your Tv and bring it back to life. We offer fast and reliable service at affordable prices.
We understand that you have many options for Tv repair Dubai, but we want to ensure that we are always there for you if you need us. Our technicians are available 24 hours a day, 7 days a week, so that we can provide immediate assistance whenever necessary.
Our technicians are well-trained, and they have the latest technologies at their disposal to make sure that your TV is back working perfectly again in no time at all.
Our Tv repair services in Dubai are tailor-made for you.
We understand that there are many different kinds of Tv repair services in Dubai. We provide all kinds of tv repair services in Dubai, from simple repairs to complex installations. No matter what kind of TV you have, we're here to help!
If you need any further information about our TV repair Dubai services or would like to schedule an appointment with one of our team members, please feel free to contact us today!
We are covering these areas in UAE.
Dubai, Ajman, Sharjah, Abu Dhabi
We are covering these areas in Dubai.
Al Furjan, Mira, Remram, Palm Jumeirah, Al Wasl, Downtown Dubai, Jumeirah, Palm Jumeirah, JLT (Jumeirah lake tower's), JVC Jumeirah village circle, DIP (dubai investment park), satwa, silicone oasis, sports city, Al barsha, barsha South, spring, green community, Al bada , Al barah, Al corniche, Al garhoud, Al hamriya, Al nahda Dubai, Al quoz, Al qusais, Al rashidiya, Al safouh, Al warqa, business bay, meaism, mirdif, nad Al Shiba,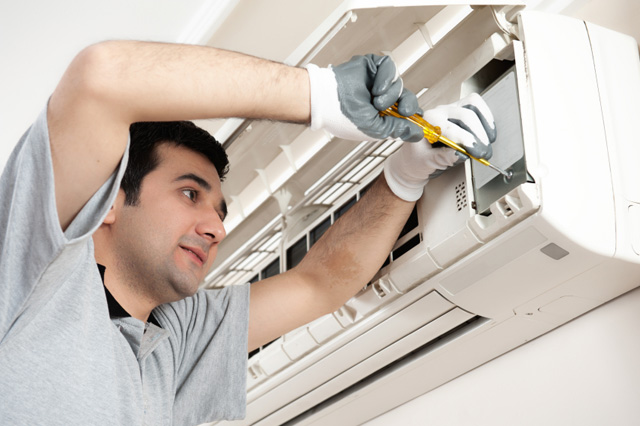 Ac Repair
To change the looks available in the Quick Style gallery
Washing Machine Repair
To change the looks available in the.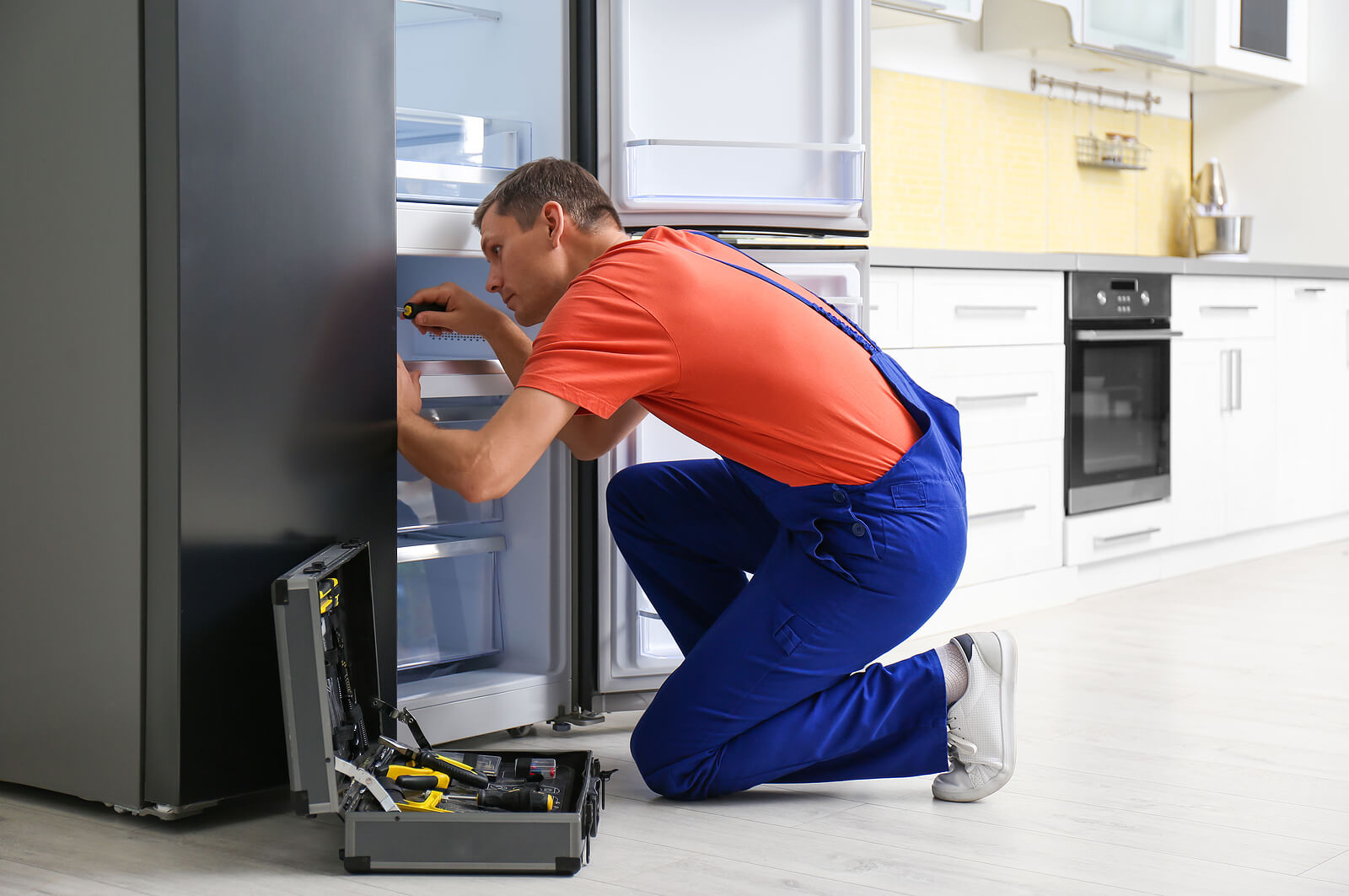 Refrigerator Repair
To change the looks available in the Quick Style gallery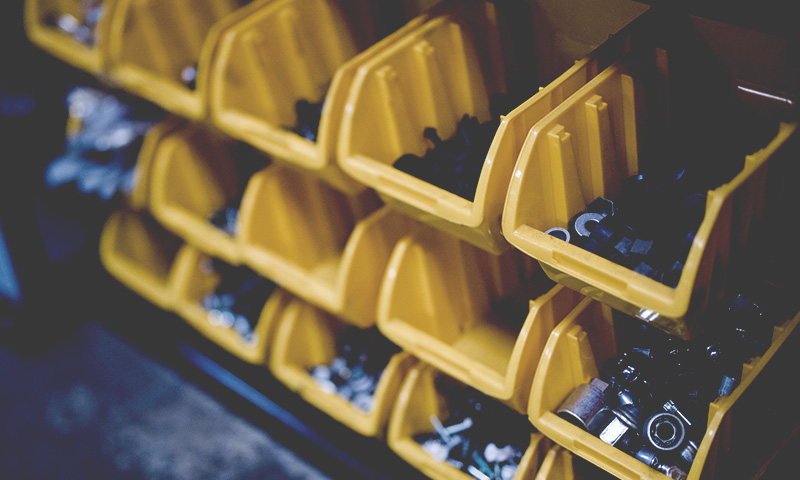 Microwave Oven Repair
To change the looks available in the 
Fixers Force provided a remarkable level of service. I called the company about 7:00 a.m., and Hasnain, the repairman, arrived at our home by 8:00am the next morning (so that we could go to work on time)! Although he was unable to fix the machine immediately (since it required a replacement motor, which he had to order), 
The telephone customer service was exceptional, and the engineer was an expert who immediately located the defective item. Wearing a mask at all times, maintaining social distance at all times, and sanitizing his hands as soon as he arrived, he was both pleasant and efficient. Thank you for a wonderful experience throughout.
Full AC Repair Service
Satisfaction Guaranteed