Washing Machine Repair Dubai
Are you looking for a Dubai washing machine repair service? At Home Fix Dubai, we offer comprehensive washing machine repair in Dubai at an affordable price. In addition, we offer comprehensive appliance repair and service in Dubai. Call our washing machine expert immediately for prompt assistance and scheduling.
Fully Automatic Washing Machines
Front-Load Washing Machines
Space-Saving Washing Machines
Semi-Automatic Washing Machines
Front-Load washing Machines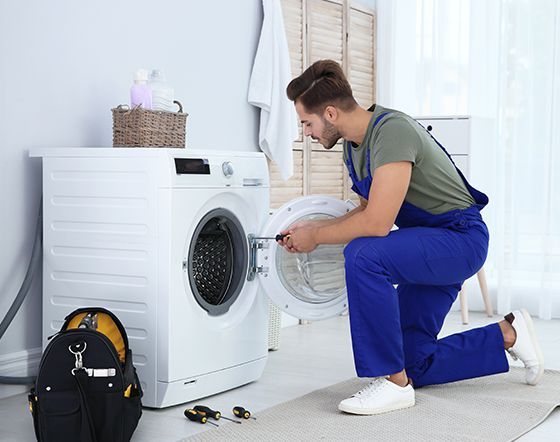 Same-Day Service for Washing Machine Repair Dubai
We are experts in all makes, models, and brands like Samsung Washing Machine Repair service, LG Washing Machine Repair, Bosch Washing Machine Repair, Panasonic Washing Machine Repair, Nikai Washing Machine Repair, Daewoo Washing Machine Repair, Nobel Washing Machine Repair, Super General Washing Machine Repair, Elekta Washing Machine Repair, Hisense Washing Machine Repair, Siemens Washing Machine Repair, Washing machine repair Dubai, Kenwood Washing Machine Repair or Hover Washing machine repair in Dubai. Contact Us Now To Schedule A Quality Service!
Please contact us at +971522195458
Why Pick Us?
Rapid and dependable service
Warranties on services offered
Expertise in Repair and Service for All Washing Machine Manufacturers
We're Here for You Around the Clock
Experts in a Wide Variety of Other Appliances
Repair Service for Dishwashers
Washing Machine Repair Al Warqa
Appliance Repair, Including Refrigerators and Freezers, and More
Washing Machine Repair Al Barsha
Why Choose Us to Repair Your Washing Machine?
We can service your washing machine for a variety of reasons.
We have extensive expertise in repairing appliances and washing machine repair Dubai, and we serve the entire state. Our skilled experts have more than ten years of field expertise.
We are a team of highly qualified specialists that can examine, diagnose, and repair your washing machine correctly, preventing you from experiencing any more stress.
Thirdly, and most crucially, we travel to your selected place whenever it is necessary, and we are accessible around the clock. Call us immediately for a competent service at your doorstep.
We offer prompt service in all areas of Dubai. You might be looking for a washing machine repair in JLT, Al Barsha, Palm Jumeirah, Downtown, Emirates Hills, Jumeirah, Bur Dubai, The Greens, Jabel Ali, IMPZ, Sports City, Motor City, Al Barari, Arabian Ranches, Dubai Marina, Deira, Satwa, Karama, Business Bay, Garhoud, Nad Al Sheba, Nad Al Hamar, Al Warqa, International City, Silicon Oasis,
In Dubai, we are the standard-setters for onsite appliance repair services that are prompt, dependable, and convenient.
We are only a phone call away.
WASHING MACHINE REPAIR COMPANY IN DUBAI That Is Reasonably Priced, Reliable, and Trustworthy
Professional and skilled washing machine repair and service specialists in Dubai. If you are looking for the following, then…
Washing Machine Repair
Washing Machine Repair Services near me
Washing Machine Repair Service
Washing Machine Repair near me
Washing Machine Technician in Dubai

Washing machine repair Dubai

Washing machine repair in palm jumeirah

LG washing machine repair dubai

Washing machine repair silicon oasis

washing machine repair dubai marina

washing machine repair international city

Samsung washing machine repair dubai

Daewoo washing machine repair dubai

Washing machine repair and service

Bosch washing machine repair dubai

Fix washing machine dubai

Washing machine repair nearby
Then you have arrived at the ideal location. Contact our professionals immediately for technical assistance and service.
There is a chance that your washing machine is experiencing one of the following problems:
Your washing machine may have an electrical or mechanical problem if it's making noise and you're seeking a washing machine repair professional in Dubai, or if it won't turn on, won't drain correctly, won't spin, has a burning smell, or leaks.
Don't worry about it since we are here to take care of any and all of your washing machine repair and service requirements.
We are covering these areas in UAE.
Dubai, Ajman, Sharjah, Abu Dhabi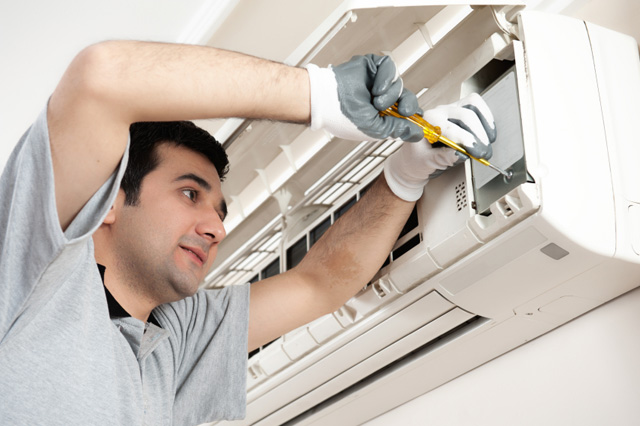 Ac Repair
To change the looks available in the Quick Style gallery
Washing Machine Repair
To change the looks available in the.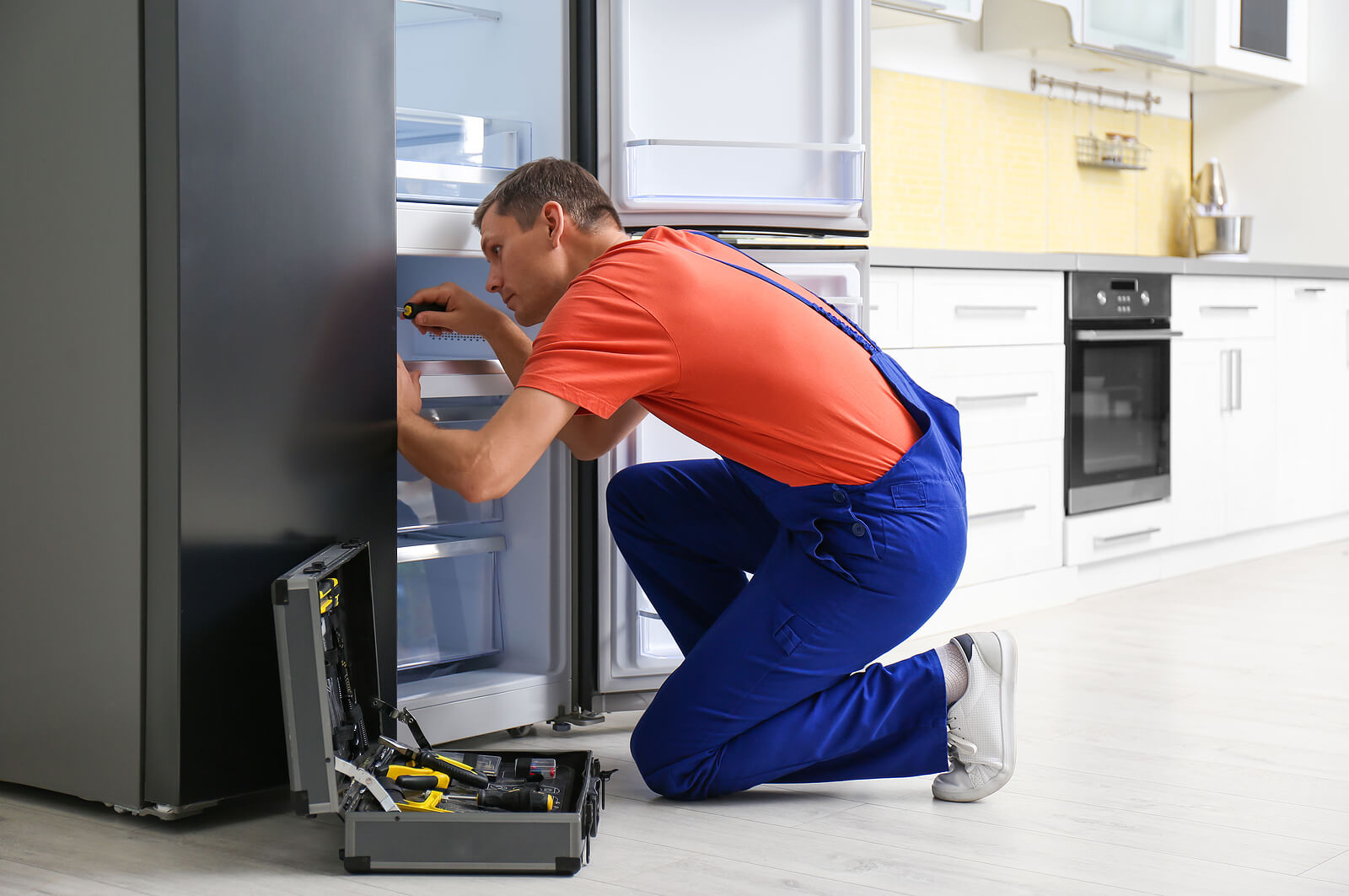 Refrigerator Repair
To change the looks available in the Quick Style gallery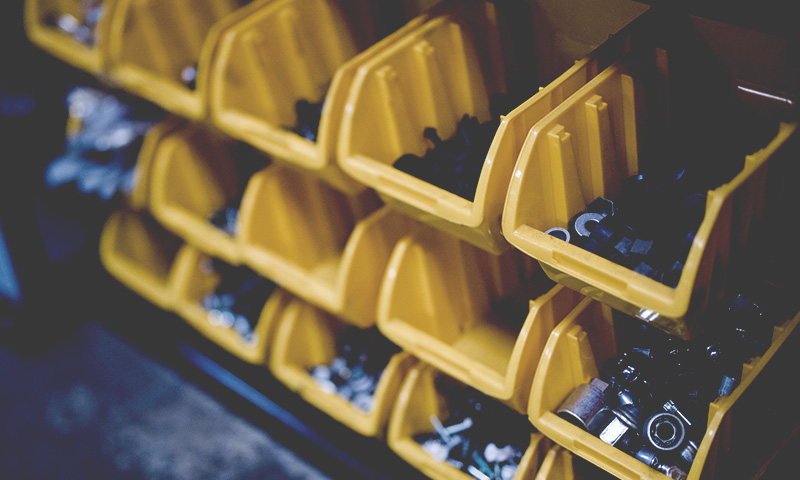 Microwave Oven Repair
To change the looks available in the 
Fixers Force provided a remarkable level of service. I called the company about 7:00 a.m., and Hasnain, the repairman, arrived at our home by 8:00am the next morning (so that we could go to work on time)! Although he was unable to fix the machine immediately (since it required a replacement motor.
The telephone customer service was exceptional, and the engineer was an expert who immediately located the defective item. Wearing a mask at all times, maintaining social distance at all times, and sanitizing his hands as soon as he arrived, he was both pleasant and efficient. Thank you for a wonderful experience throughout.
Full AC Repair Service
Satisfaction Guaranteed